5000 Washburn Ave. So. Minneapolis, MN 55410
phone 612-920-2311
e-mail: southwestmontessorischool@gmail.com
Observation
Times for viewing the classroom in action are available on Wednesday mornings in March by appointment. Please do not visit without an appointment as this disrupts the classroom.

Please email Heather for a brochure and tuition rates.
Application Procedures
Applications are accepted for the first three weeks of March. Admission decisions are based on gender and ages of the children in order to get a balanced classroom. Families are notified about admission by April 1st.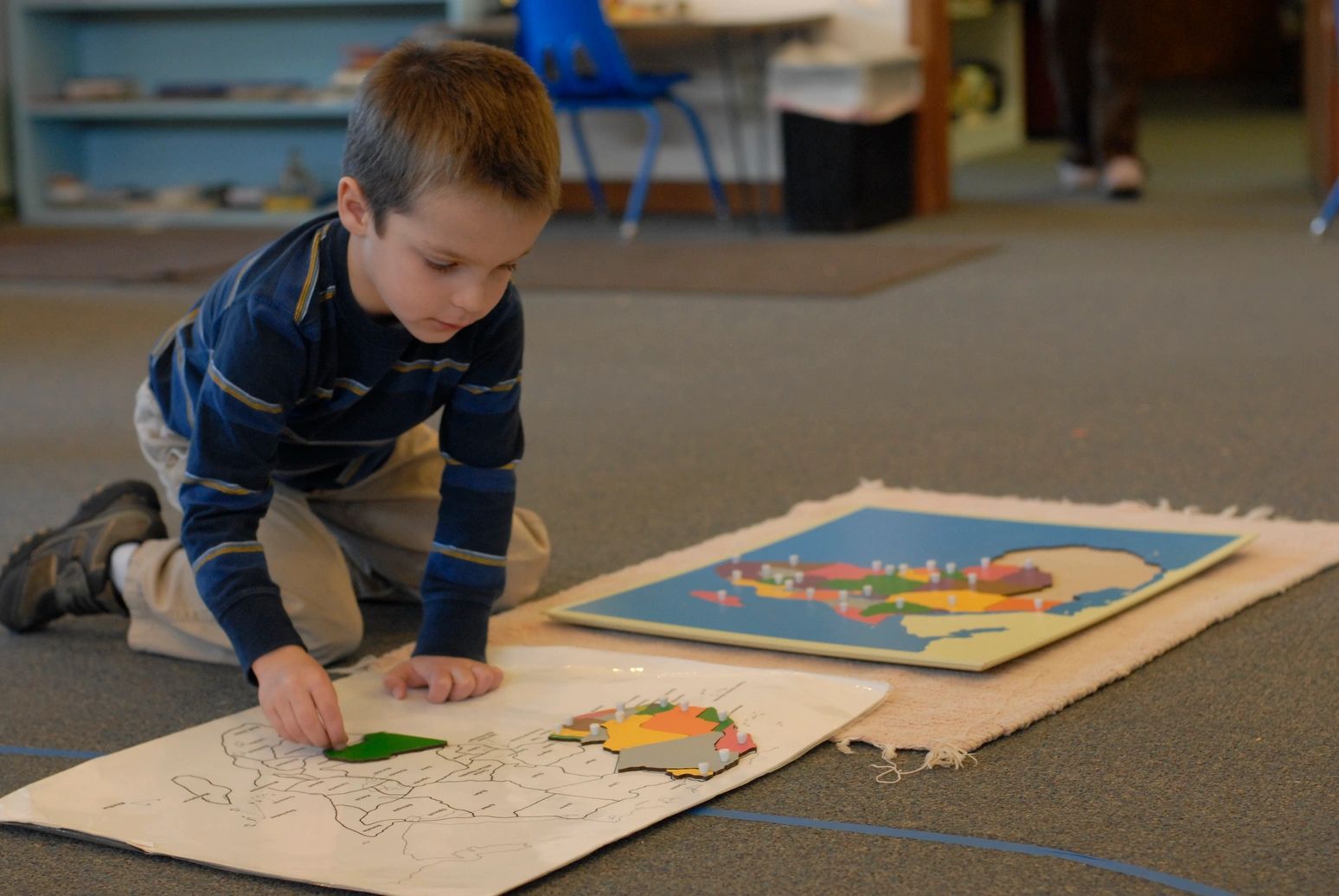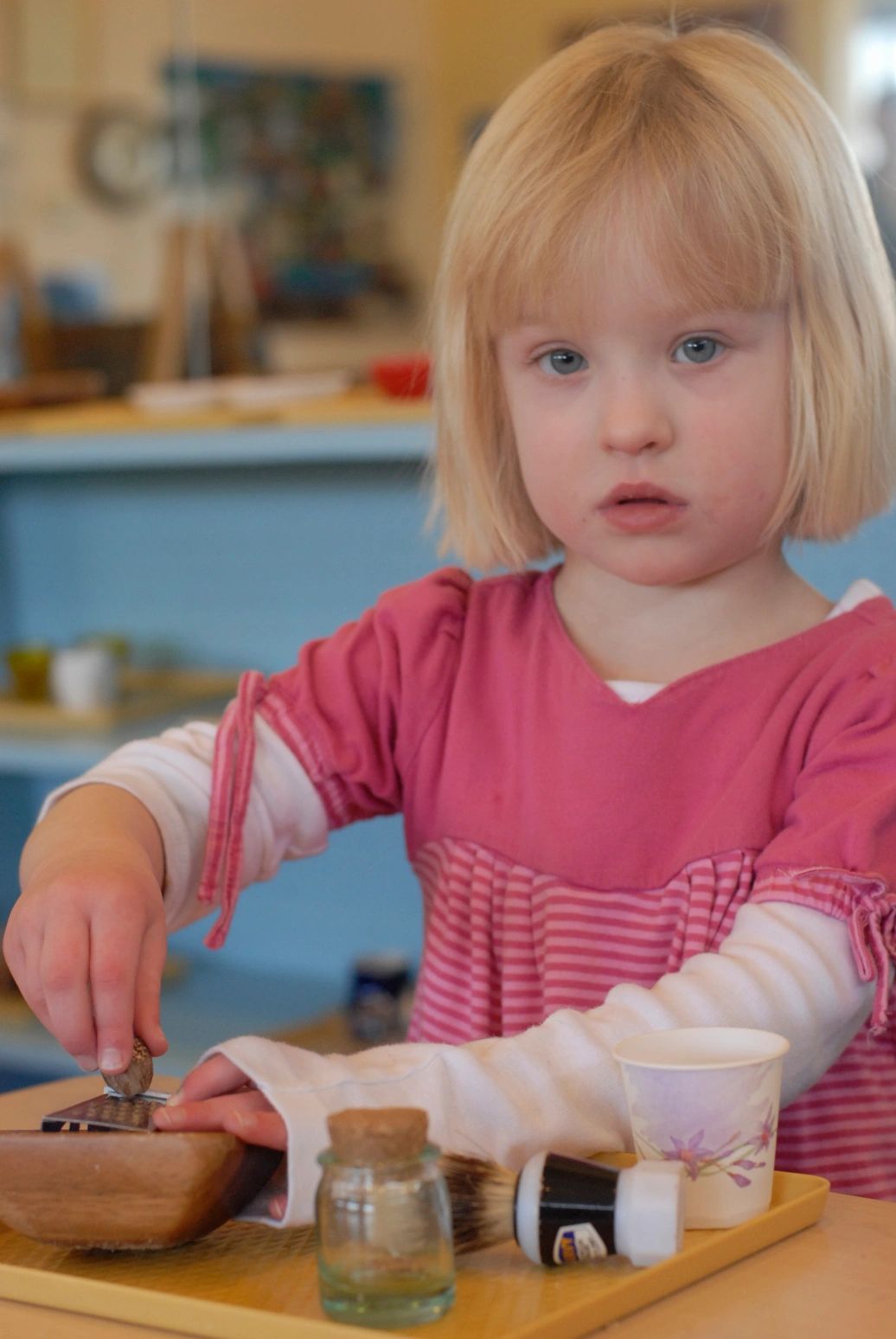 Enrollment
Please join us at our annual open house on Sunday, Feb.23, 1-3 pm 2020. This is the first day we accept applications for future enrollment.